ABOUT TLC

We work to change the lives of those who need it most.

---
Transitions Life Center is a non-profit organization whose sole purpose is to provide a safe, caring and enriching community for intellectually disabled adults. At Transitions Life Center, individuals with intellectual disabilities strengthen their independence, build friendships, expand their world, and grow in faith.
Vision
Transitions Life Center is committed to building a community of acceptance where adults with physical and mental disabilities can live safe, caring and enriching lives. We will strive to serve these individuals in ways that help them to realize their full potential, while creating the least restrictive environment possible to foster the growth of each individual.
Mission
Transitions Life Center is a nonprofit organization whose sole purpose is to provide a safe, caring and enriching community for intellectually disabled adults.
Who We Are
TLC is a nonprofit organization made up of parents, family members, educators and people from your community, dedicated to improving the lives of adults with special needs. Our funding sources are private and individual donations, grants, fundraisers, and community contributions.
What We Offer
We will provide young adults a community center that will have structured continuing education in life skills, social skills and recreational activities. Our long term goal is to provide a residential facility with all levels of assistance, a place where they can live meaningful productive lives despite their challenges.
Who We Serve
Services will be offered to post graduate young adults with special needs living in Marion and the surrounding counties. All applicants will be evaluated and selected for specific programs based on their individual needs.
---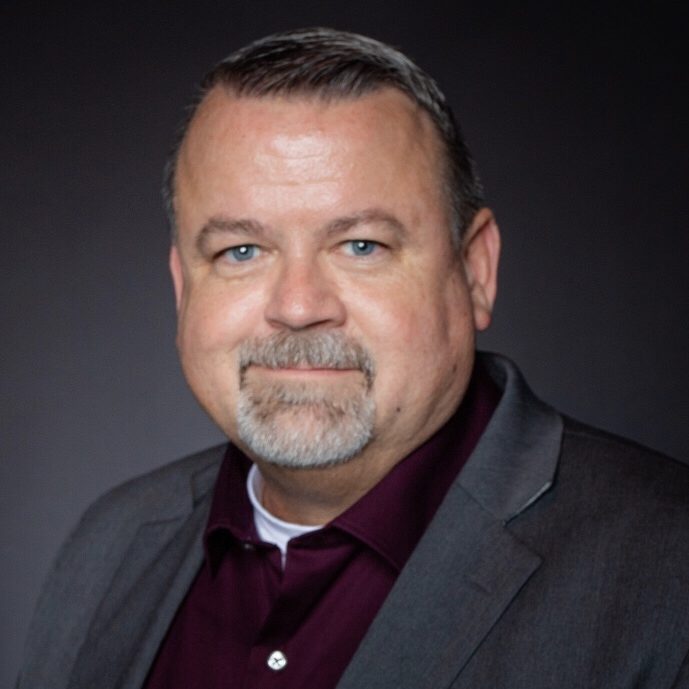 Darren Ritch
Senior Cybersecurity Specialist, AT&T Business
---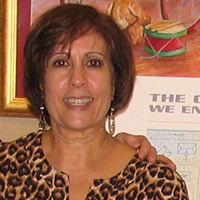 Carmen Maines
Former foundation president, and Retired Speech Pathologist
---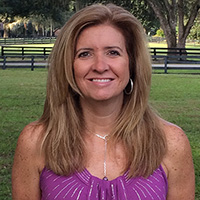 Linda Paglia
Payroll, Accounts Payable, & HR Specialist at Inter County Recycling
---
Co-founder/Board Secretary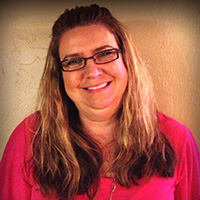 Peggy Ritch
Secretary, Hillcrest School, Ocala
---
---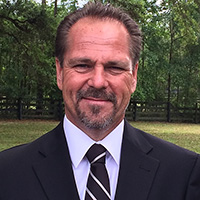 Michael Paglia
Owner of Inter County Recycling
Board Founder and Director

---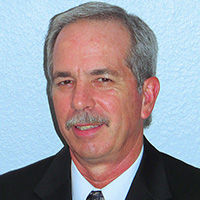 Rodney K. Rogers, S.P.M.
President of Rogers Engineering
---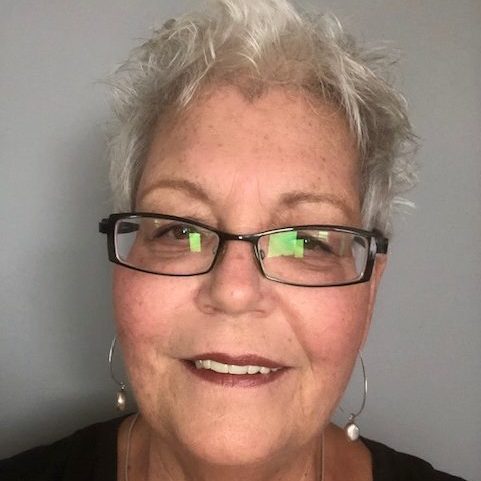 JoAnne Flood
Retired, Program Director, Work Skills Program
---
---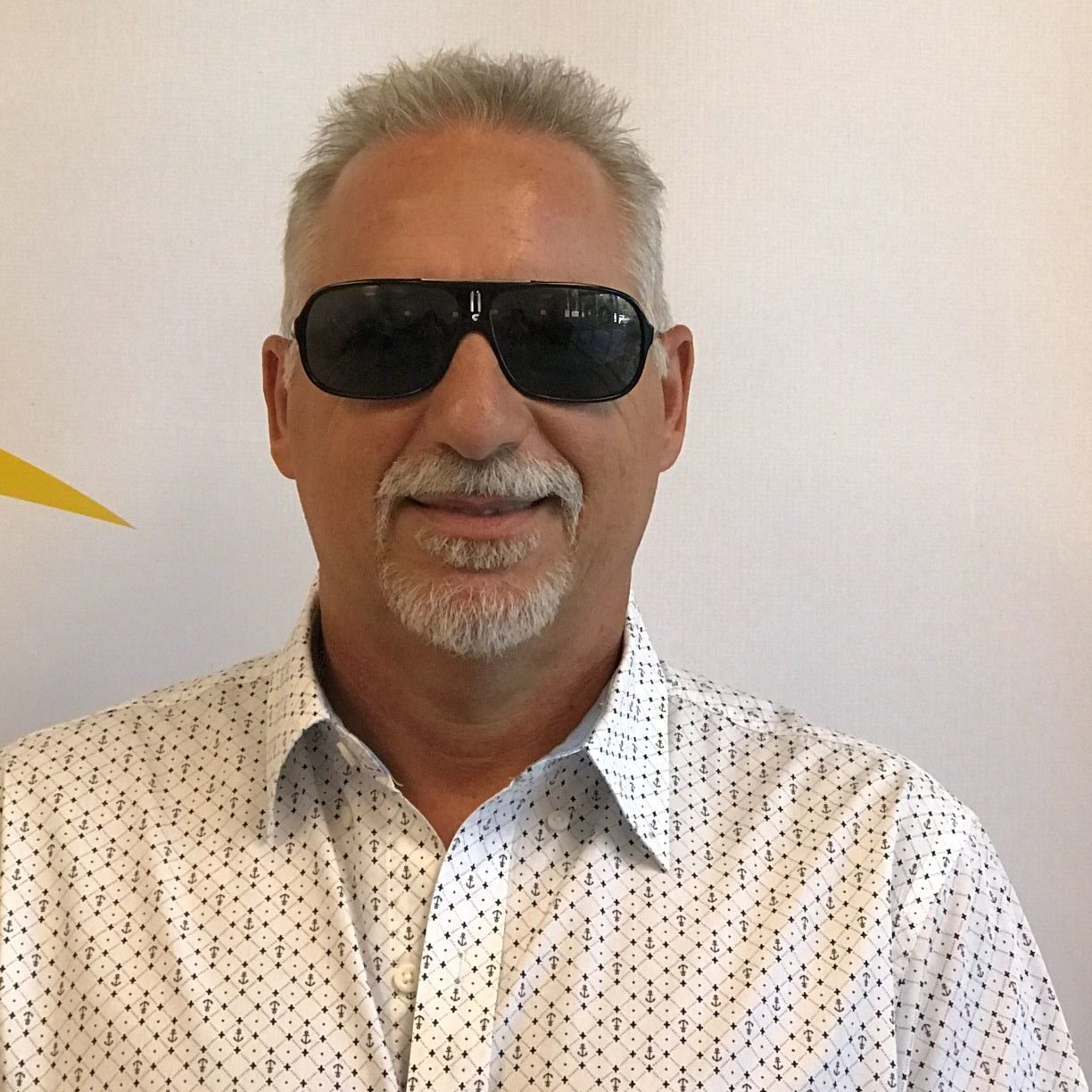 Michael D. Paglia
Owner, Florida Express Environmental
---
---
Thomas Fontana, CDFA
Financial Advisor, Tucker-Fontana Group, BB&T & Scott & Stringfellow
---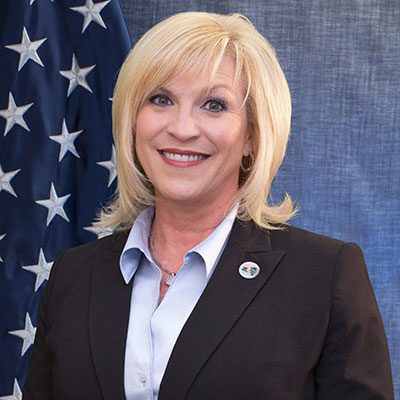 Michelle Stone
Marion County Commissioner
---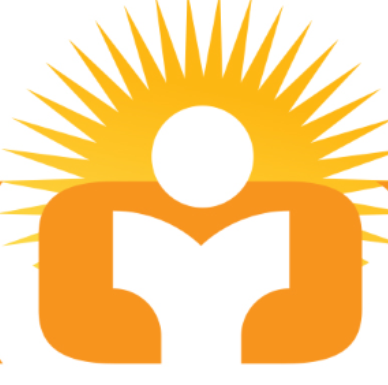 Andrea Cunningham
Owner, FO Brigade
---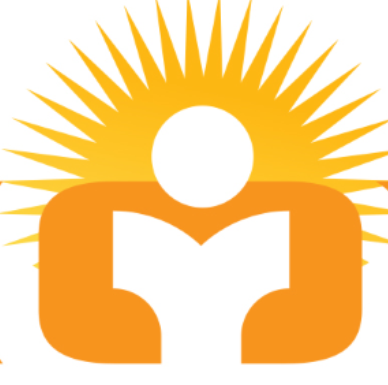 Lucy Johnson
---
---
---
---
See How

We've Grown

---
TLC PUBLIC DISCLOSURE

Form 990
---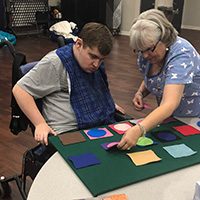 Want to get involved? Volunteer!
Please contact Lucy Johnson (Lucy@tlcocala.org or (352) 877-8999) or contact us here
---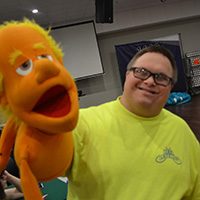 Sign up for the THRIVE Program
If you are aware of any adult with special needs, please share the TLC dream with their family. We currently have a weekday program and many social activities. We would love to serve more people. Please tell those within your circle of influence about TLC.
---
---
UPCOMING & PAST

Events
Would you like to donate today?
Donations to Transitions Life Center allow us to continue our mission to provide a safe, caring, and enriching community to adults with physical and intellectual disabilities.  Your donation means we can offer financial assistance to qualifying families, hire and train a caring staff, provide engaging activities, & offer the personal care our members and their families rely on.  Any family caring for a special needs individual will share with you the challenges each day poses.  Knowing they have a place where their loved one is safe, happy and well cared for makes each day that much better!  Thank you for making this a possibility!!