~TLC Community Navigator Services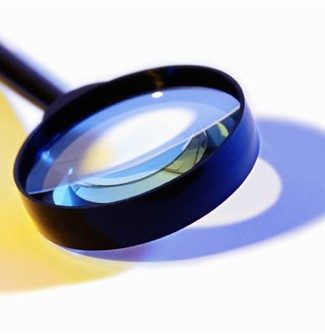 Community Navigator Services
The TLC Community Navigator builds a bridge to connect families and caregivers of those with intellectual and developmental disabilities to social, educational, health services, and specialized programs to enrich their quality of life.
Services include:
Applying for Med-Waiver services
Reaching out to Agency For Persons With Disabilities with questions you might have
Asking questions pertaining to the wait list for Med-Waiver enrollment
Uploading and emailing documents to the appropriate agency
Provide guidance and parent mentors for transitioning to CDC+
Keep you updated on current social/recreational activities in Marion County
This service is available to anyone caring for an individual with intellectual and developmental disabilities.*
To learn more, please complete our referral form:

*Marion County residents will have priority assistance.
Special thanks to Marion County Hospital District and United Way for
helping provide this service to our community.