Hope for the Future-November 20 through December 31, 2021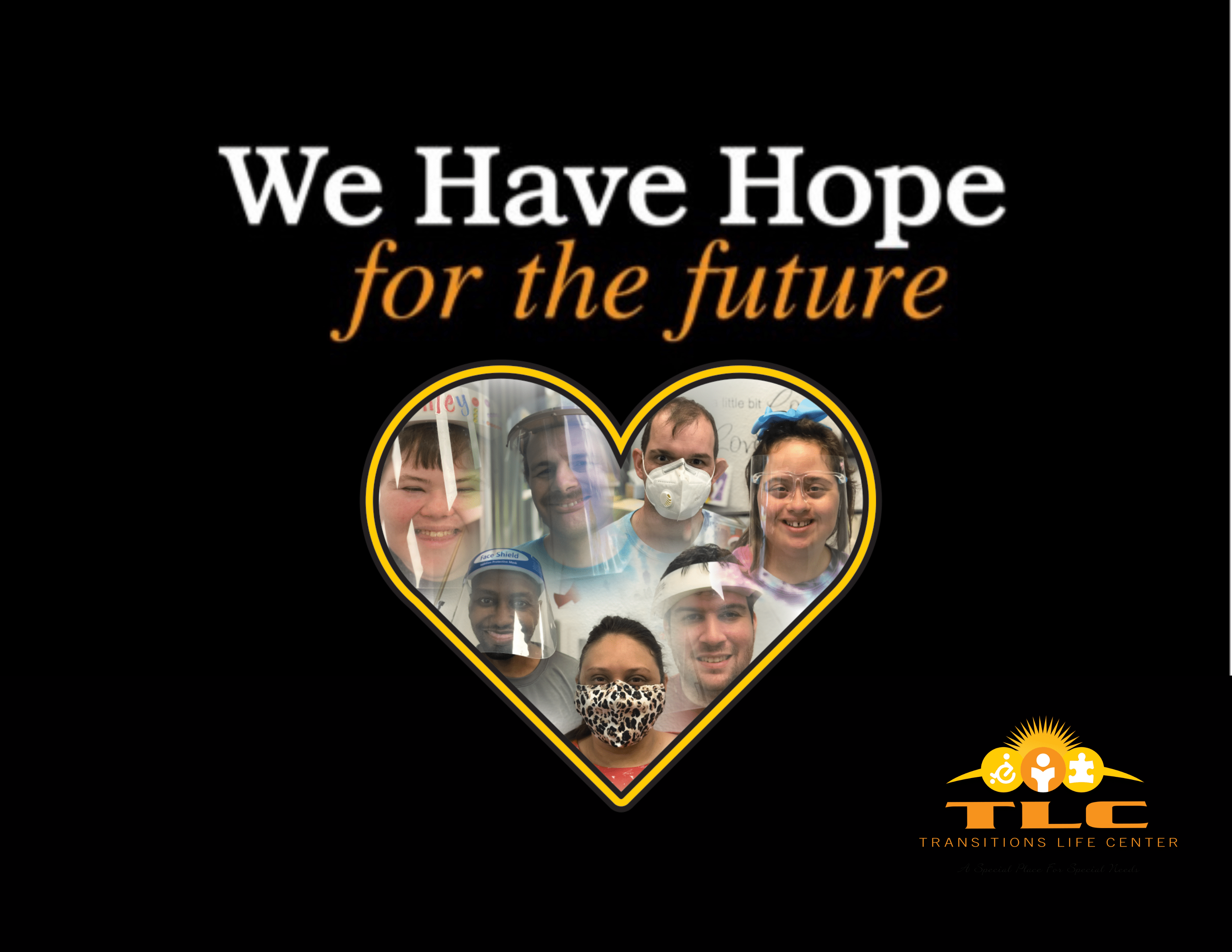 Hope for the Future
November 20-December 31, 2021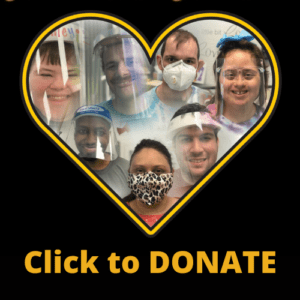 Thank you for showing TLC just how much you care! This year, you have shared loving stories about the members, informed others about TLC's special programs, supported our events, sent special notes of love and gratitude, and gifted us with likes and loves on social media.  You are the reason we have HOPE for the Future!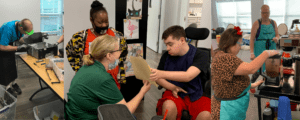 Despite all of the uncertainty and challenges from this past year, some wonderful things happened for TLC.  Thanks to the approval of a Community Development Block Grant by the Marion County Commissioners, along with your special donations, the TLC campus expanded to include an outdoor fitness area and covered pavilion.  F.A.N.S., Fitness and Nutrition in Schools, has continued its support of the horticulture program which will soon include a greenhouse with a VertiGro system that is sure to increase our harvest.  Through positive word-of-mouth referrals, the THRIVE program has gained a wonderful following in the community, membership has increased and there is currently a waiting list to attend! Even the enterprise program expanded this year to include a barista program teaching our members how to make specialty Teas, Lattès, and Coffees (just a little more TLC).  All of these blessings on top of the wonderful support from each and every one of you, our donors, are what help to make the future a brighter place for those with intellectual and developmental disabilities and give us HOPE for the Future.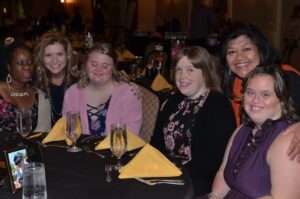 At TLC, our dreams have always been BIG.  We look for the positive, set our sights high, and continue to develop programs and activities that bring about the very best in our members.  Through the enterprise program, micro-businesses that teach real-life work skills, TLC members have learned to be proud of their newfound talents.  They have discovered a special sense of purpose in their lives and want to share those talents with the community.  In 2022, TLC is looking forward to expanding these enterprise opportunities and developing community relationships where our members can put their talents to work.  They look forward to volunteering with other organizations, resuming community-based education opportunities, showcasing enterprise programs out in the community, and even attending field trips.  In order to do this successfully, TLC is making transportation a priority in the coming year!
As you reflect on 2021, a year that began with such uncertainty, may you find there truly were many blessings!  We hope you will consider a gift, of any amount, to help us serve more members, grow our enterprise program, and reach our goal to include transportation.  Your continued support gives us HOPE for the Future!
Considering a meaningful gift for the holidays?  Want to make a difference in the life of a TLC member?  Help us expand and improve our programs to help make the world a brighter place for adults with intellectual and developmental disabilities.