Free Guardianship Workshop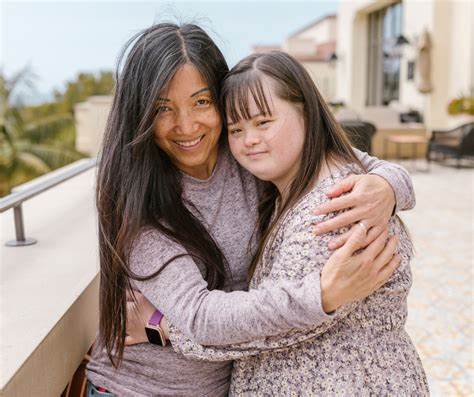 FREE Guardianship Workshop!!! Attorney Samantha Shealy Rauba will explain the importance and guidelines for guardianship of an individual with an intellectual and developmental disability. Are there other options aside from guardianship and competency? Families, don't miss your opportunity to gather information and ask questions!
---
Date: Friday, January 20, 2023
Time: 3:30 – 4:30 PM
Place: Transitions Life Center – 3360 NW Gainesville Road, Ocala, FL 34475
What: This FREE workshop is available to any family or caregiver of an individual with intellectual and developmental disabilities who would like to learn more about guardianship, what it means, who needs it, and why it's important.
---
Did you know that certain laws change when you have a special needs child who reaches the age of 18? Do you know that prior to the age of 18, everyone is presumed incompetent? Once you are over the age of 18, everyone is presumed competent, unless the court rules otherwise. Are you afraid that your child with intellectual and developmental disabilities will be exploited or taken advantage of in some way? Can your child manage their meds or make medical decisions? Will the doctors no longer talk to you as the parent/guardian since your child is over the age of 18? Are you curious to find out what the differences are between guardianship, guardian advocacy, health care surrogate, and durable power of attorney? What is the best option for your family? Come to TLC for an important workshop to discuss all of these topics and more!
Contact Information: Peggy Ritch, Community Navigator, Transitions Life Center: (352) 877-8734, peggy.ritch@tlcocala.org
*Ticket required – registration is FREE