Champagne Dreams Gala – Saturday, October 17, 2020 ~~Event has been Cancelled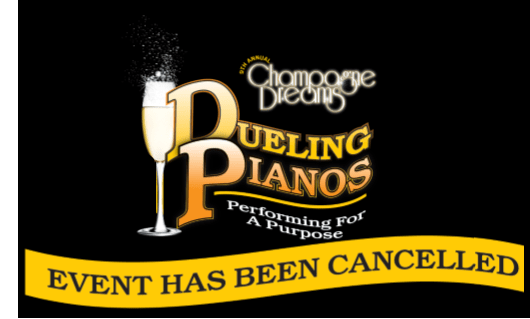 Since 2012 the Champagne Dreams Gala has played a very big role in the life of TLC.  It is the event of the year, helping us to plan, build, and create opportunities for each of our members.  Gathering together, thanking our supporters and sharing our accomplishments is what makes the evening so special.  This year, the Champagne Dreams Gala would have taken place on Saturday, October 17, 2020 at the Country Club of Ocala with entertainment by the dynamic, Dueling Pianos!  We were truly looking forward to the evening!  Unfortunately, in the midst of Covid-19, with so much apprehension and concern for the health and wellbeing of everyone we have made the decision to CANCEL this year's event.
We are grateful for the continued support of our sponsors through this difficult time and appreciate their continued support.  Please keep an eye on your mail for informatino on how you can help us get through this challenging time!